Best Seller
Microsoft Azure DevOps Tra
ining and Certification
Extensive Program with 2 Modules View all
56+ Hours Of Interactive Learning
20+ Assignments 4+ Live Projects
Latest content, as per Microsoft Updates
This thorough Microsoft Azure DevOps certification AZ-400 course was designed by industry professionals to aid learners in becoming knowledgeable in Azure and DevOps and then utilizing those skills to execute DevOps on Azure. You will become an expert in a variety of on-demand Azure and DevOps components during the training. This Azure DevOps training also includes a number of case studies and practical projects to make sure you can learn everything you need to know about DevOps and Azure principles. 
Advance Your Career with our Online Azure DevOps Certification Training. Enrol Now!
Job Assistance and Support
Hands-on Real-Time Projects
Lifetime Access to Course videos
4.8
Google Reviews
5.0
UrbanPro Reviews
4.5
G2 Reviews
4.4
Sitejabber Reviews
Instructor-Led Azure DevOps Training and Certification live Online Course Schedule
DevOps 15th Dec
29.4% OFF , Save

₹

6,254.00.
Notice!
You are not logged in, Click here to login and enroll to the course.
Why Enrol for Microsoft Azure DevOps certification training Program?
Tech Mahindra, Netflix, Airbnb, Samsung, Nokia, BMW, Philips, and many other industry leaders worldwide use Azure DevOps for their Organization needs. 
With businesses in India rapidly adopting cloud technology, there is a growing demand for skilled Azure DevOps Engineers, leading to a positive job outlook in this field. 
The average salary for a Microsoft Azure Certified DevOps Engineer in India ranges from INR 9,00,000 to INR 20,00,000 per annum as per industry surveys. 
Unlock Your Potential: Empower Yourself with Microsoft Azure DevOps Training Certification!
Unleash your full potential and pave the way to success with the game-changing Microsoft Azure DevOps Certification from Kloud Course Academy. Dive into the world of Azure DevOps and Microsoft Azure DevOps tools and harness their immense power to revolutionize your software development journey. This comprehensive training equips you with hands-on expertise in version control, continuous integration, automated deployments, and agile project management. By joining Kloud Course Academy's cutting-edge program, you'll gain a competitive edge in the tech industry and open doors to exciting career opportunities. Don't miss this chance to empower yourself and embark on a fulfilling professional journey with Azure DevOps Certification! 
Why Choose Kloud Course Academy for Azure DevOps Training and Certification?
Live Interactive Learning
World-Class Certified Instructors
Expert-Led Mentoring Sessions
Instant doubt clearing

Video Tutorials
Practice Quizzes
Step-by-Step Lab Guides

Learning Assistance
Job Guidence
Resume Building
Industry-Relevant Projects
Cloud Migration Included
Quizzes & Assignments
Azure Devops Training Certification
KloudCourse Training Certificate
Graded Performance Certificate
Certificate of Completion
Like what you hear from our learners?
About your Microsoft Azure DevOps Certification for AZ-400 Training
Excel in Azure DevOps with Kloud Course Academy: Your Path to Success!
Azure DevOps Tools Which are Covered in this Azure DevOps Certification Course 
Explore Our Top-Tier Azure DevOps Training Curriculum 
Learn from the Best with Our Expertly Crafted Curriculum
Learn More About Our Expertly Designed
Empower Your DevOps Journey with our Azure Devops Training
Elevate your professional journey with our Azure DevOps Training and Certification projects.
Take Pride in your Accomplishments with our Microsoft Azure DevOps Certification Training
Discover the testimonials from our students about the quality and impact of our Azure DevOps Certification
Read learner testimonials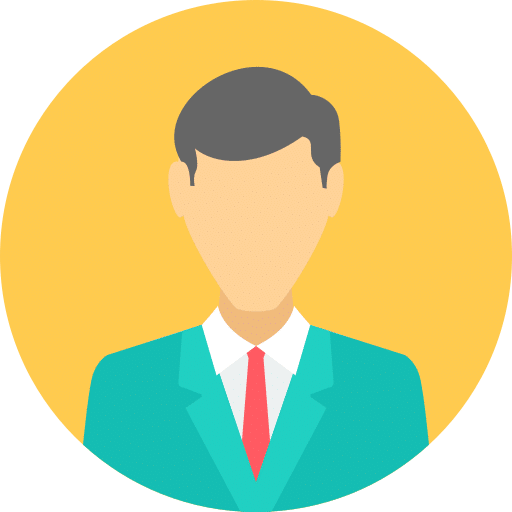 Sunil Peechara
Microsoft Azure Administrator Training: Venkat was a thorough professional and the way he guided throughout the training program was fantastic. He exactly knew What to Teach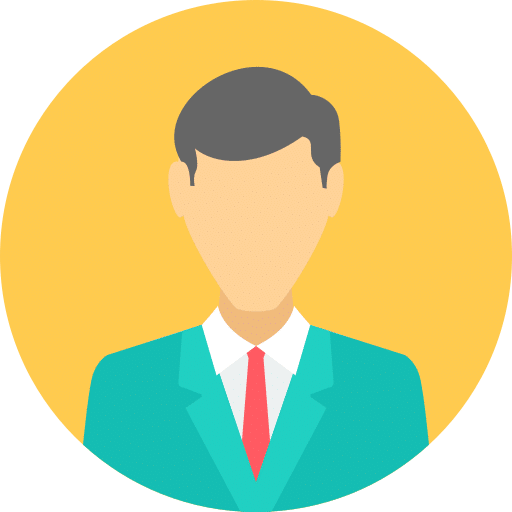 Nishant Singh
Simply the best trainer I came across in my life. Venkat Sir is highly skilled and knowledgeable yet humble and down to earth. His teaching method are very simple, effective and to the point. Just listening to his lectures would clarify all your doubts and would give the edge that you need in today's competitive world....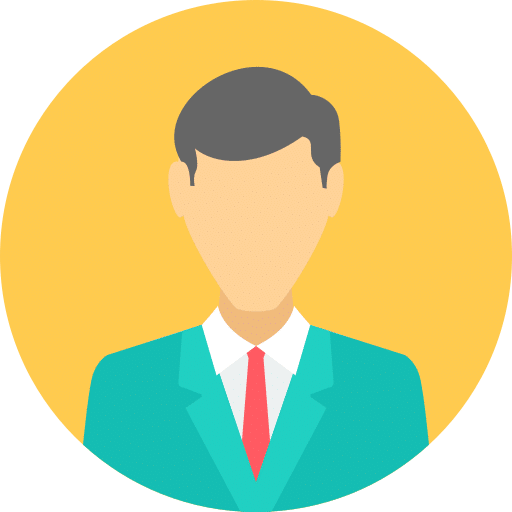 Vikas Gowda
I have attended the AWS course from Venkat, the content which he delivered with easy examples made training easy and interesting which helped to gain a good subject knowledge. I found him to be very patient, he listened and answered everyone's questions. I liked his interactive style of training. Finally it was a wonderful experience in taking up this course and I have got good exposure to AWS...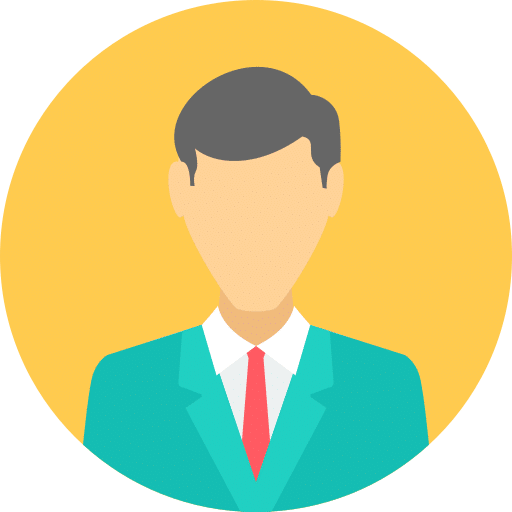 Mohnish mehar
I had attended the training for aws sys ops admin and solution architect and trainer Venkat sir is very good in his subject. He provided all the real time scenarios in the training plus guidance of how to clear certifications.Also...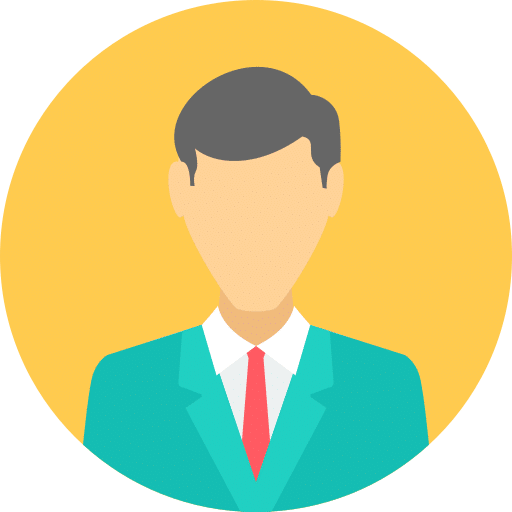 Raju S Kulal
It's awesome learning. I'am well experience in IT industry. when I have attaineded the AWS training classes, every classes are very nice explanation in-depth. technically so much strong and sound skill sets, cleared my all doubts....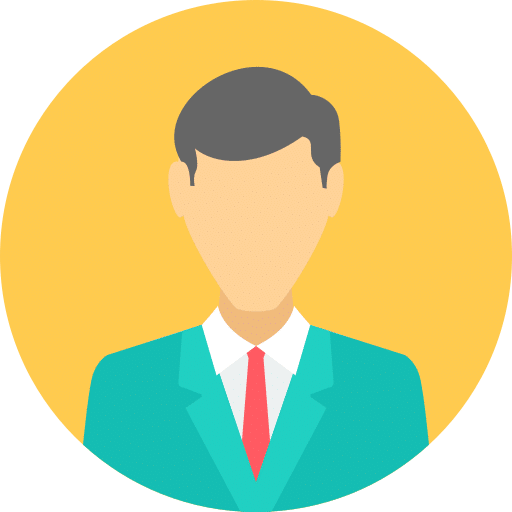 Anji Tamse
It was a Greahe training was very informative and interactive. It is unlike regular ones limited to topic. There would be more insights coming your way once you get the edge of the content. No queries were left unanswered...
Microsoft Azure DevOps Certification FAQ's 
Like what you hear from our learners?